meet our Climbing guides!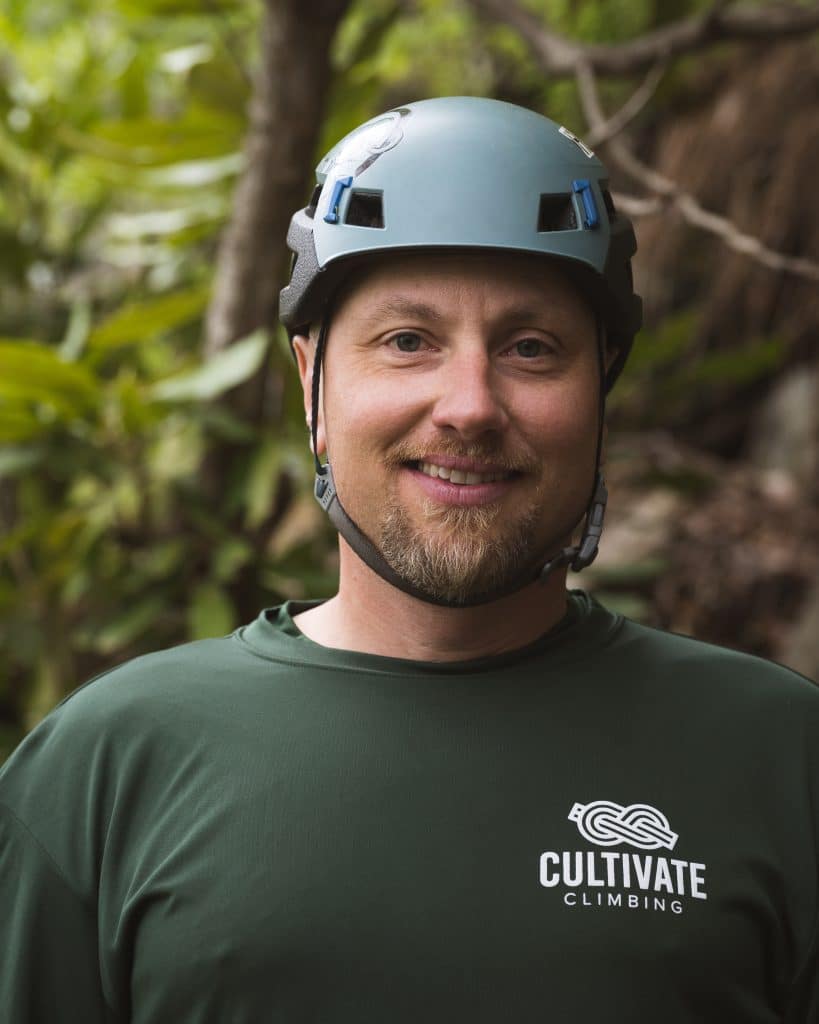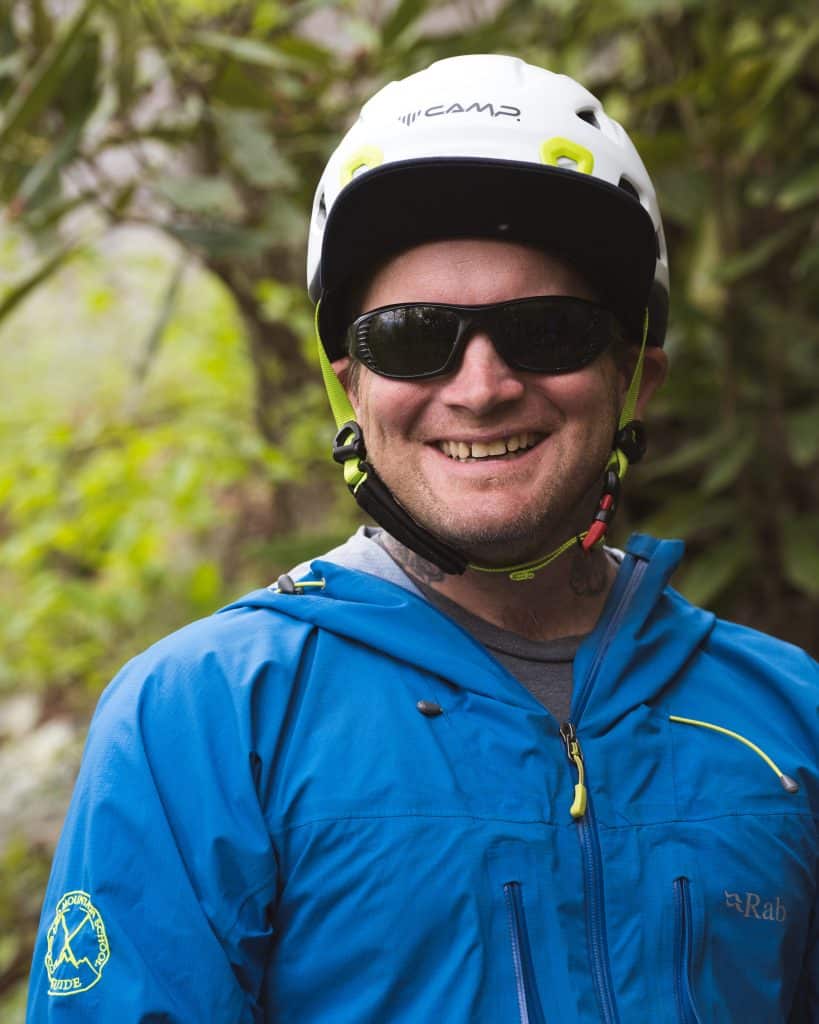 AMGA Certified SPI, Rock Instructor, Rock Guide, & SPI Providor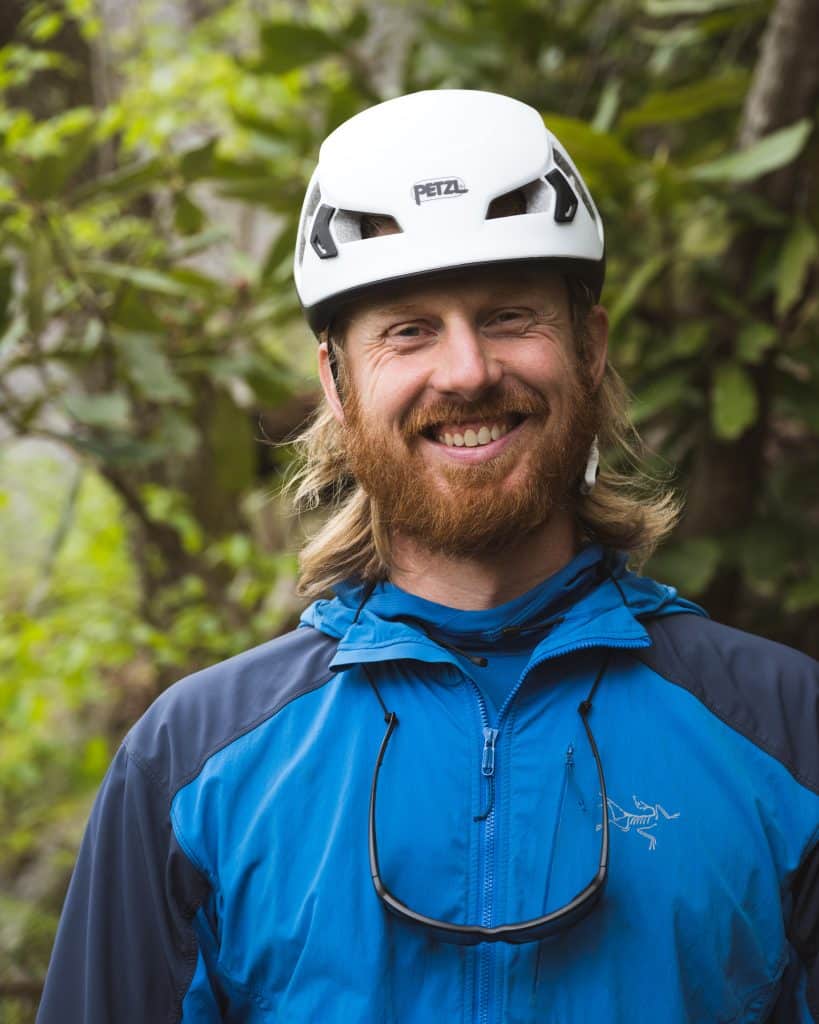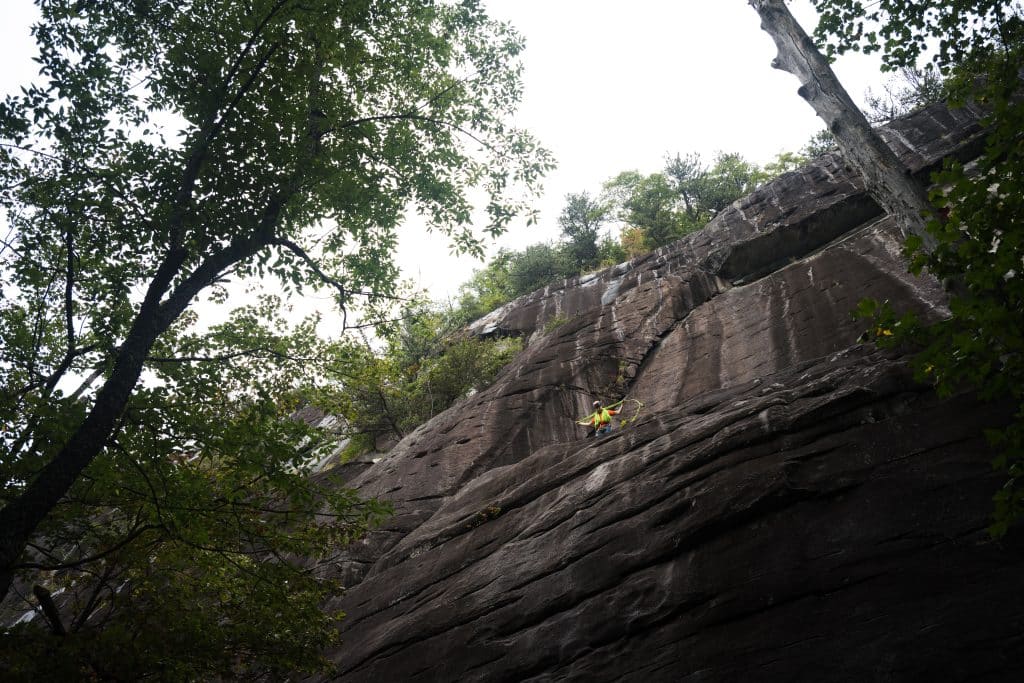 A Note On Our Guide's AMGA Certifications
All of our outdoor guides have obtained various levels of AMGA certifications meaning they are certified for the specific terrain that they work in and have demonstrated their competence and proficiency in guiding.
To become AMGA certified, guides must undergo rigorous training and assessment processes that include technical skills and guiding techniques. These programs typically involve a combination of classroom instruction, field-based training, and examinations. The AMGA sets high standards for safety, professionalism, and environmental stewardship, ensuring certified guides possess the necessary skills and knowledge to lead others in the outdoors.
For outdoor enthusiasts seeking guided experiences, choosing an AMGA-certified guide assures that the guide has undergone a standardized and recognized certification process. It indicates that the guide has demonstrated proficiency in technical skills, risk management, client care, and adherence to ethical and professional standards.