Adventures are

better together
Our community here in Asheville is our foundation and you are our support – and we go out of our way to ensure that we create a climbing community where everyone is welcome. 
We advocate for an inclusive culture that is respectful, kind, and connective. All of us can learn something from each other, which is why we promote equity among our staff and strive to ensure our diverse community members feel like they belong.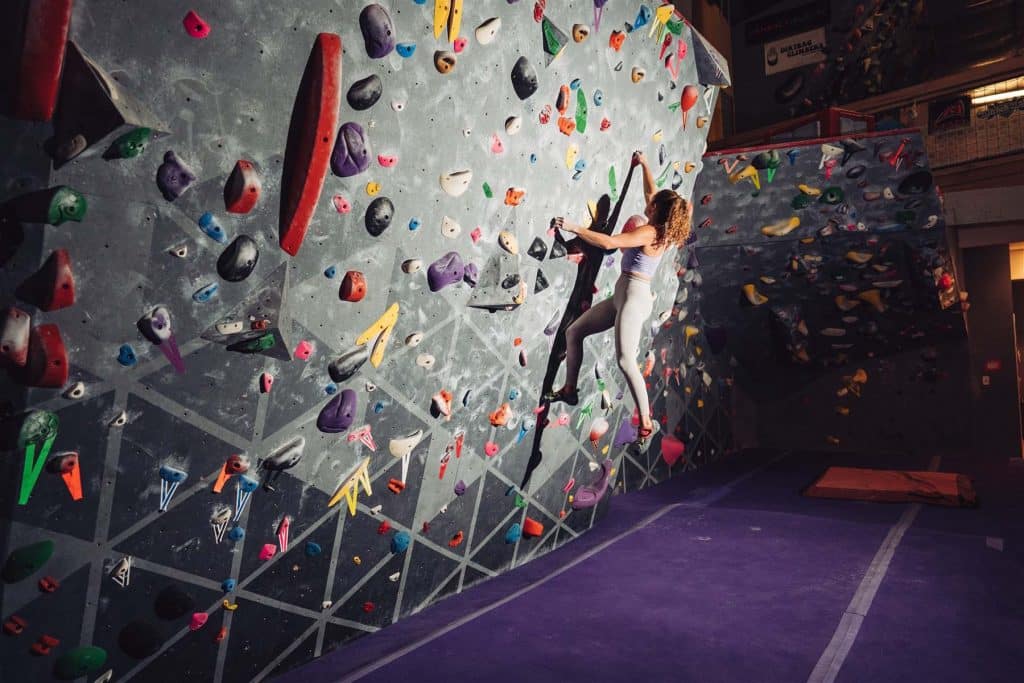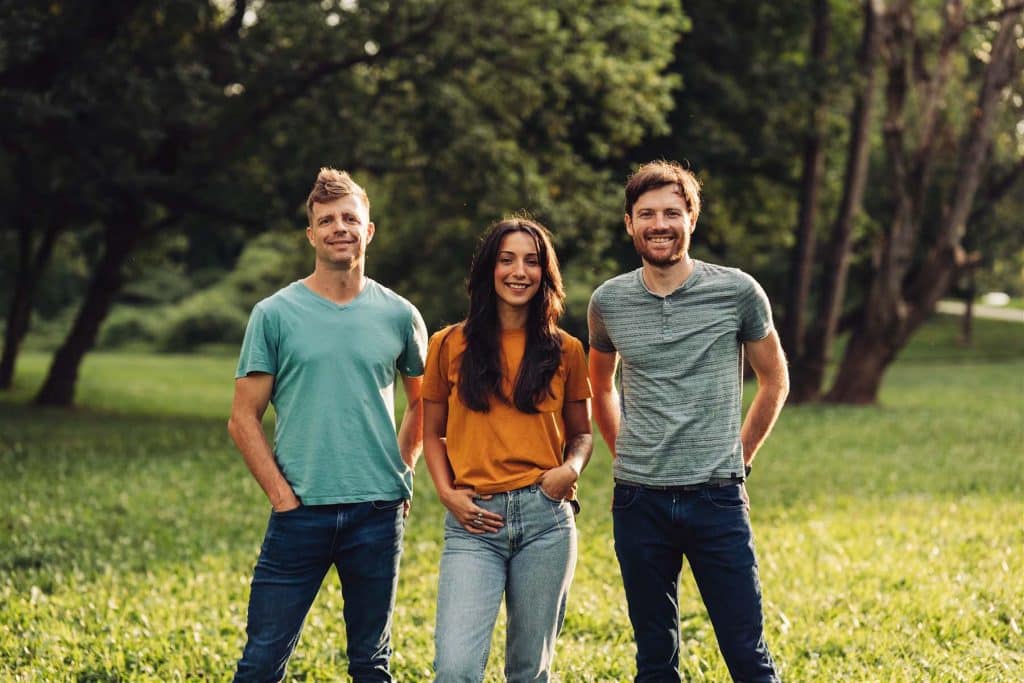 We strive to

inspire you to new heights
All of our staff and climbers come from unique backgrounds and cultures. Our Asheville climbing gyms were designed to become places that celebrate that diversity as well as inspire each person to push the limits of their own journeys.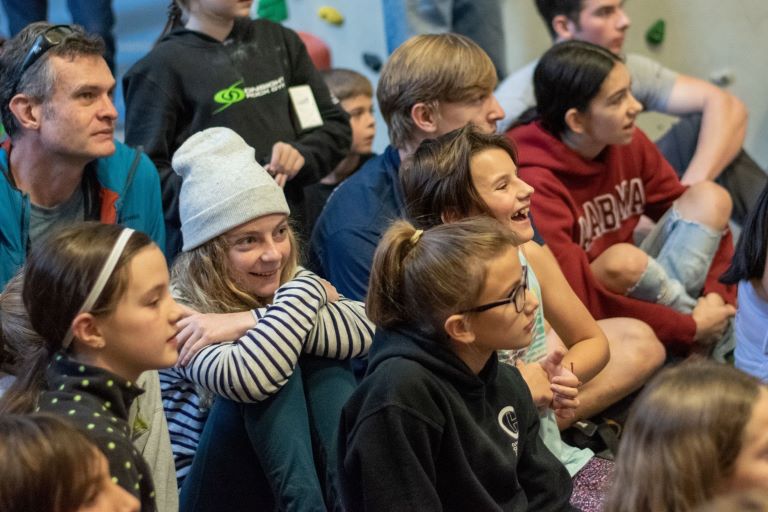 We want everyone who participates in our climbing gyms to feel like they are part of a community that cares.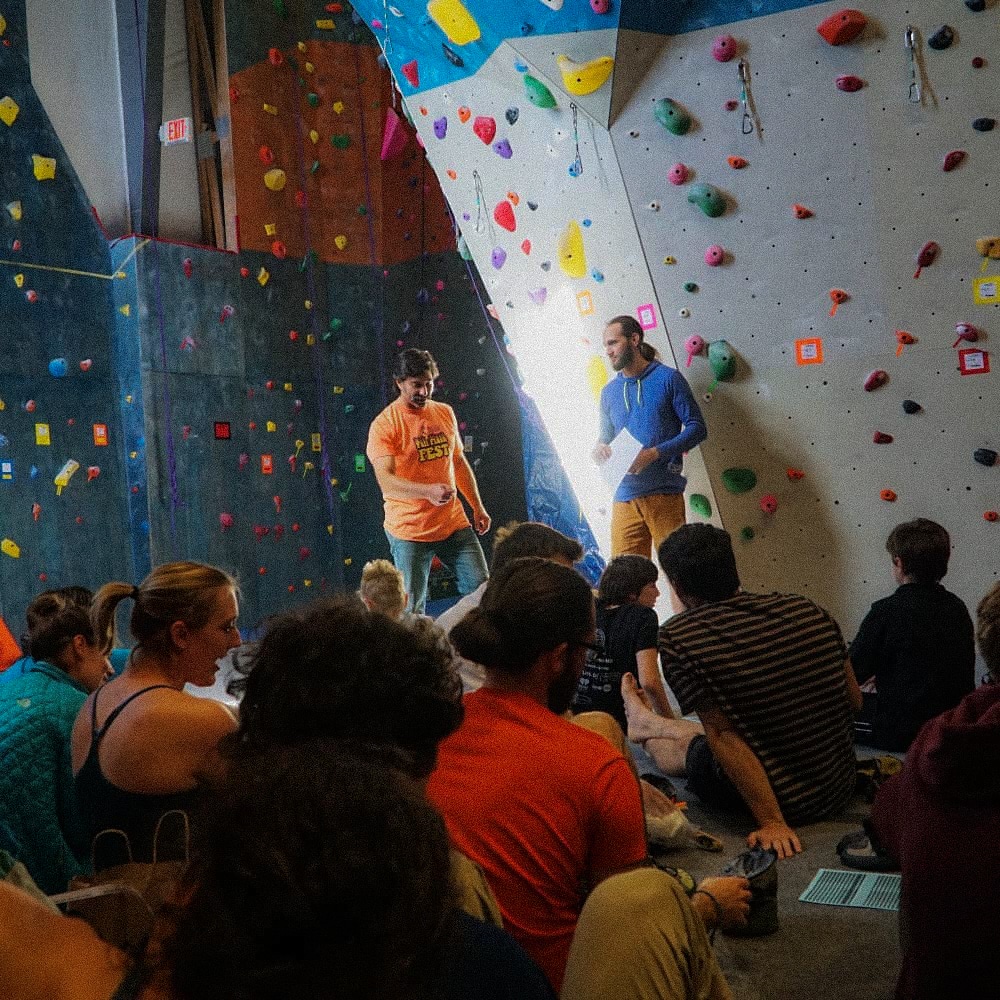 We advocate for an inclusive culture within the climbing field and within our local Asheville community.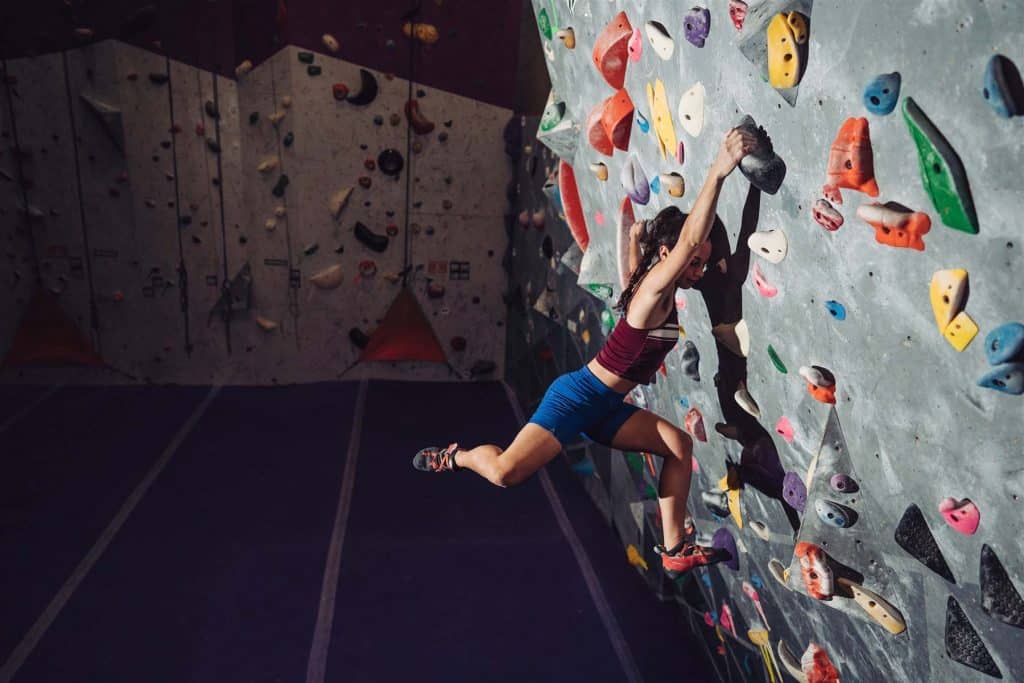 Challenge the possibilities
Our goal is to help you push what you thought was possible and achieve new heights in your climbing, your adventures, and your life.