We have a variety of bouldering terrain that's perfect to begin your climbing journey or hone your strong skills.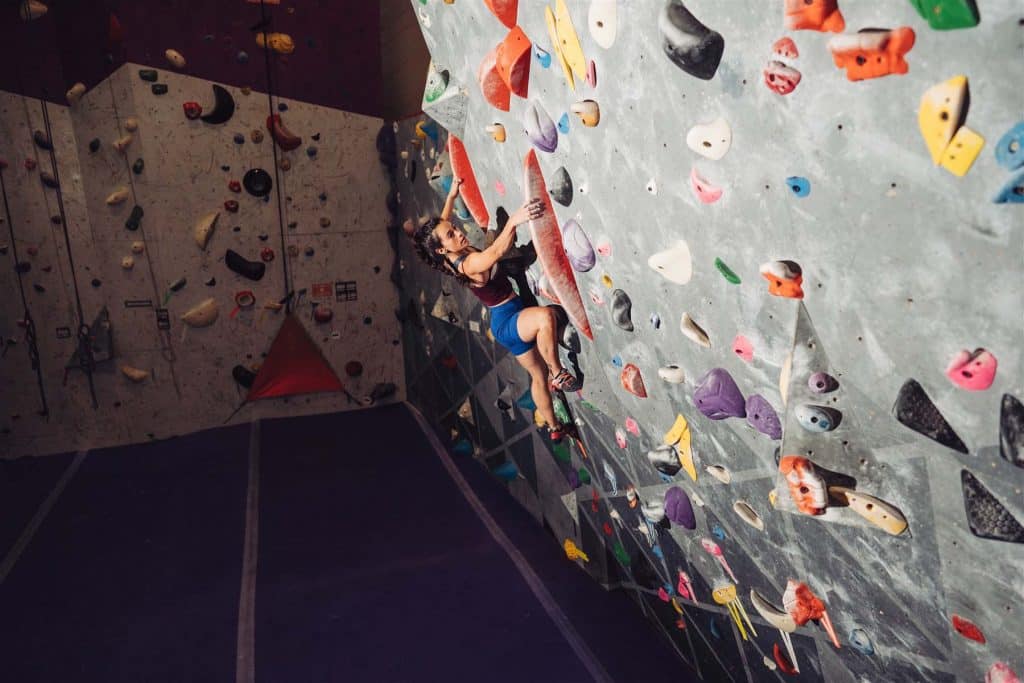 Unique bouldering terrain
For over 29 years, we have provided climbers of all abilities access to indoor terrain, expert instruction, and quality equipment.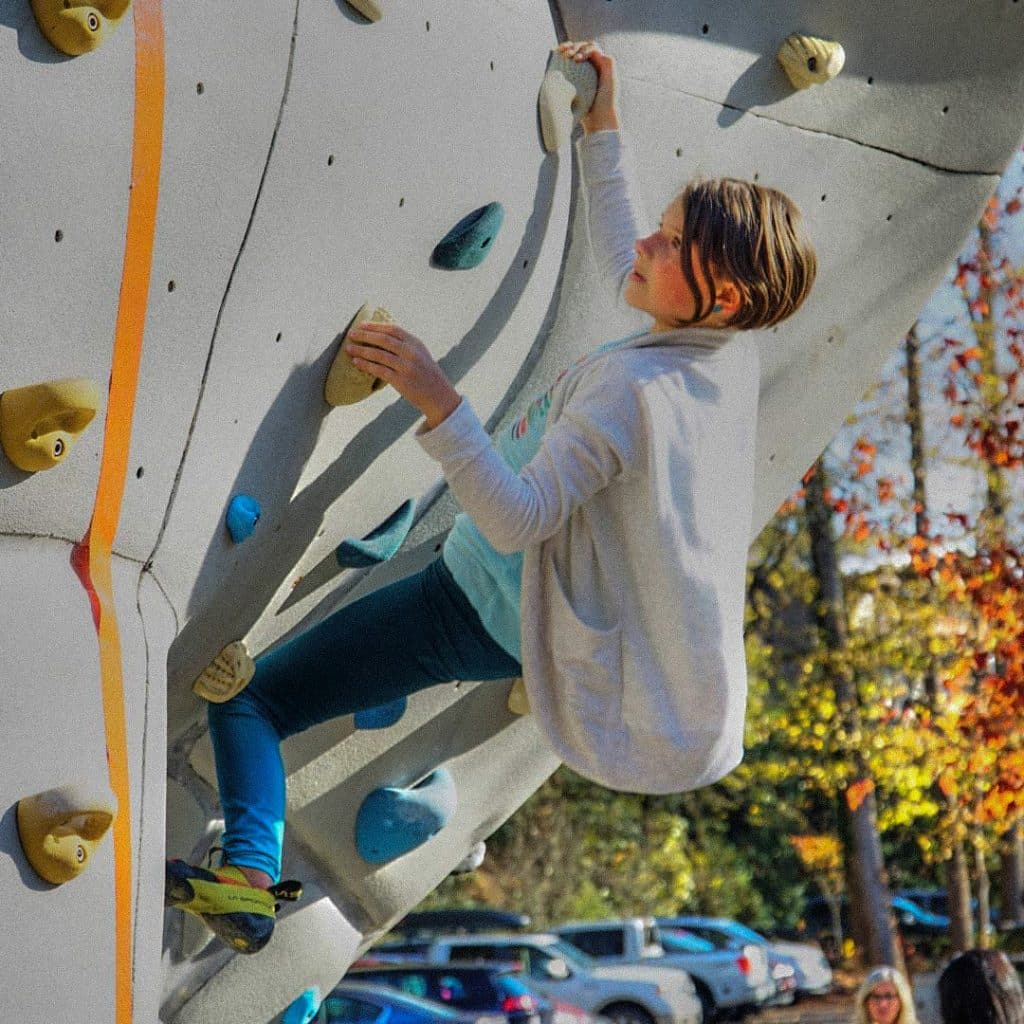 Programs for adults and children
From community events to kid's classes, you can find the perfect program for your needs and lifestyle.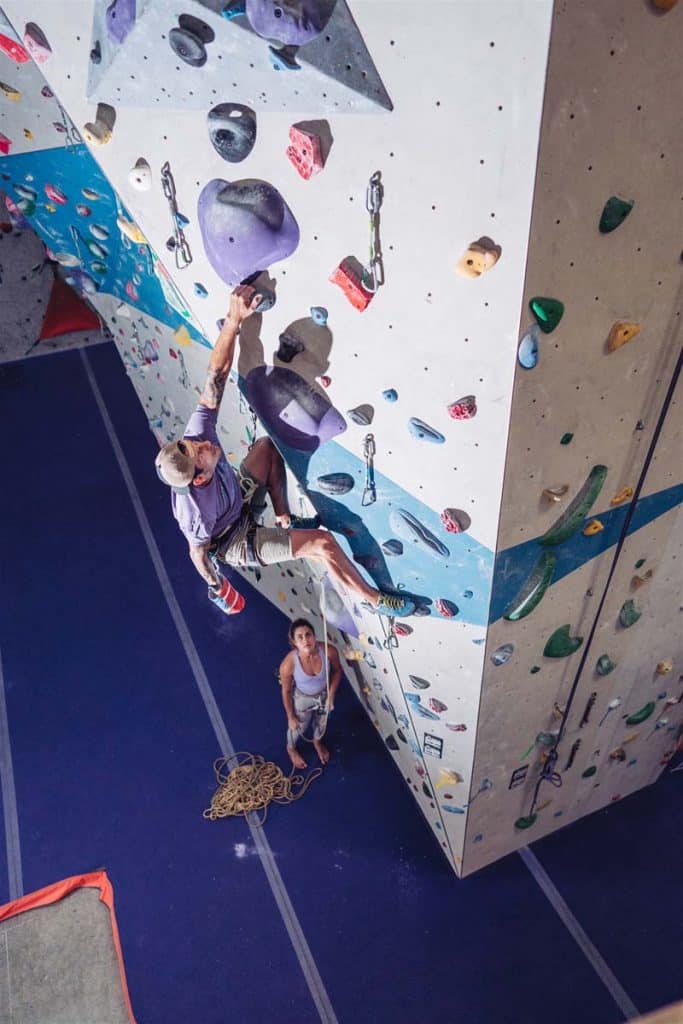 Inclusive community of climbers
We love being able to pull the community together and work hard to maintain a culture of inclusivity and diversity.