We are on a mission to create an outstanding climbing facility that helps climbers of all abilities train to become their best. 
The River holds the key to climbing and training right in the middle of Asheville. Our indoor and outdoor climbing facilities offer bouldering, top-rope, and lead-climbing accessible to all skill levels. Indoor climbing and training space lets you escape the mountains when the weather turns bad. 
You'll find weight training equipment, multiple training boards including a kilter board, and routes that are regularly reset so that climbers can always come in and climb new routes.
*Masks currently not required
Member Use Only, Monday – Friday: 6:30am – 8am
Monday: 8am – 10pm
Tuesday: 8am – 10pm
Wednesday: 8am – 10pm
Thursday: 8am – 10pm
Friday: 8am – 10pm
Saturday: 8am – 8pm
Sunday: 8am – 8pm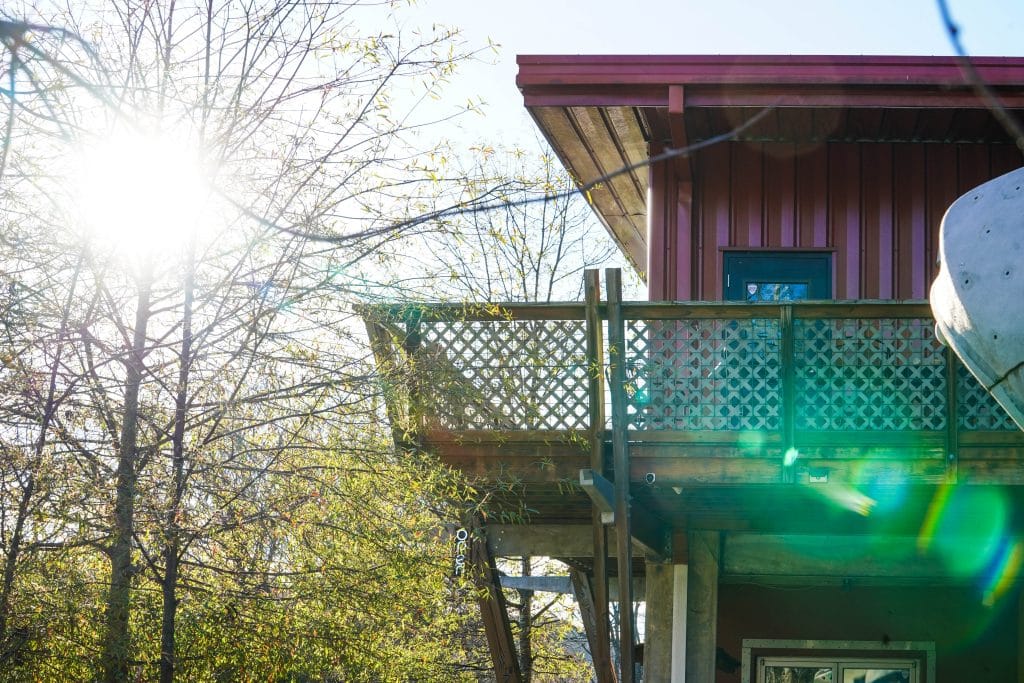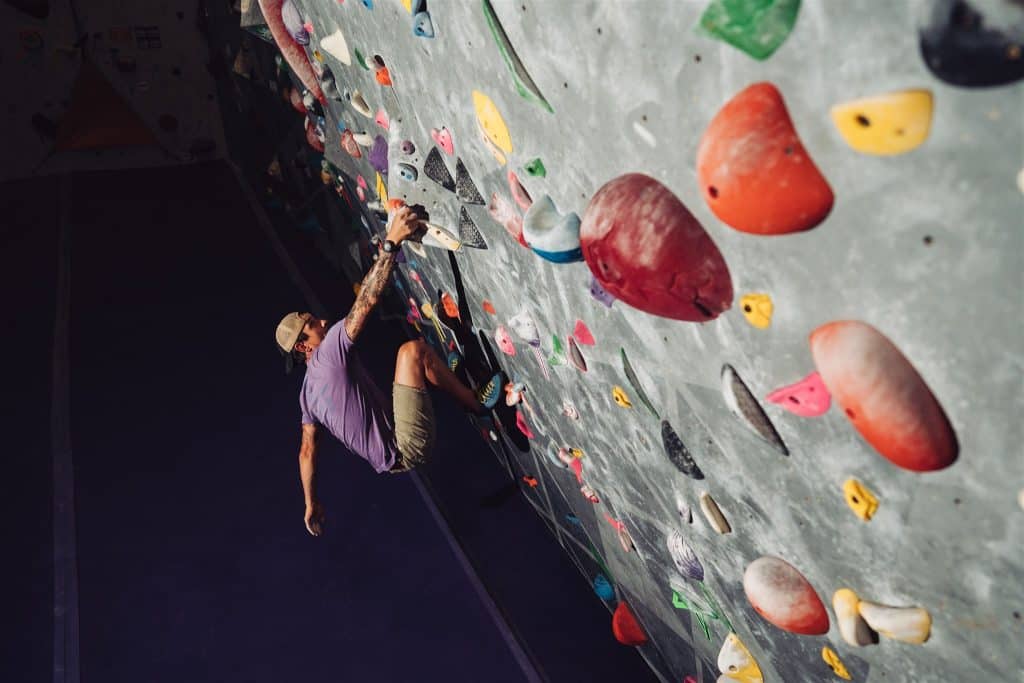 There's over 1,500 sqft of bouldering terrain, with tons of built-in features to explore.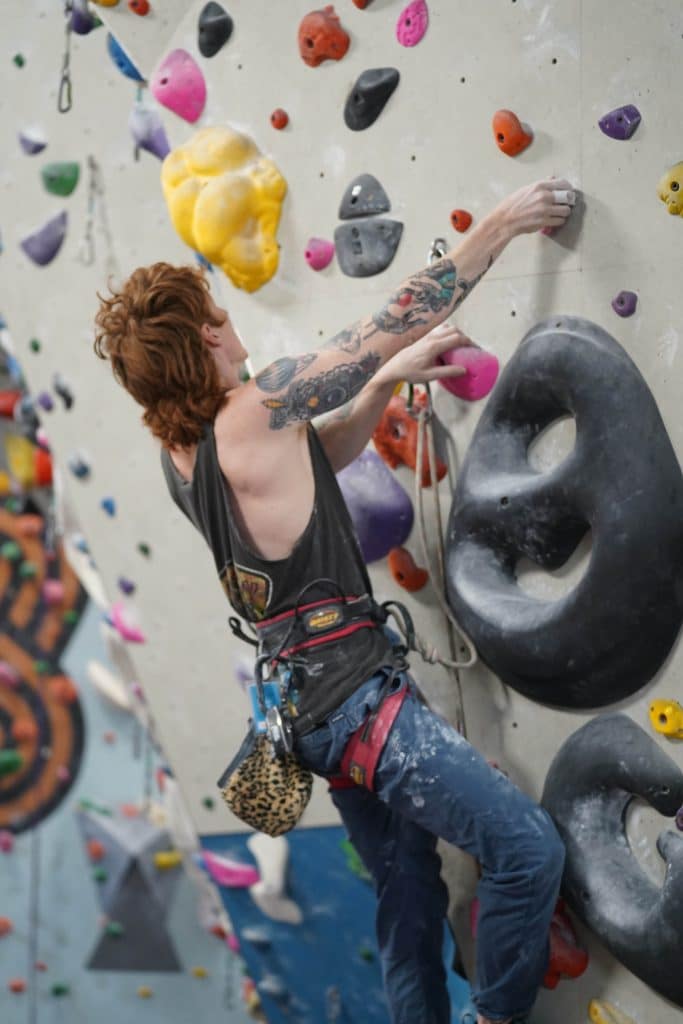 Top rope and sport climbing
We've got some of the best route setting around town and with our frequent re-setting, you'll never get bored. Come climb with us!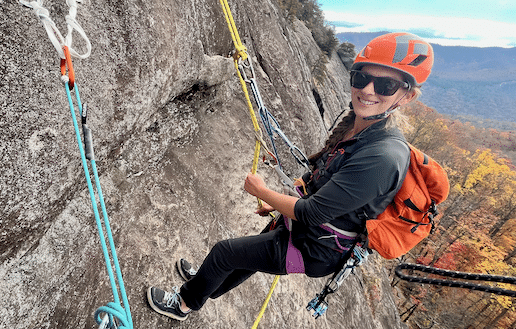 Interested in climbing among the beautiful Western North Carolina mountains? Look no further. Our AMGA certified instructors will guide you through some of the area's most beautiful climbs.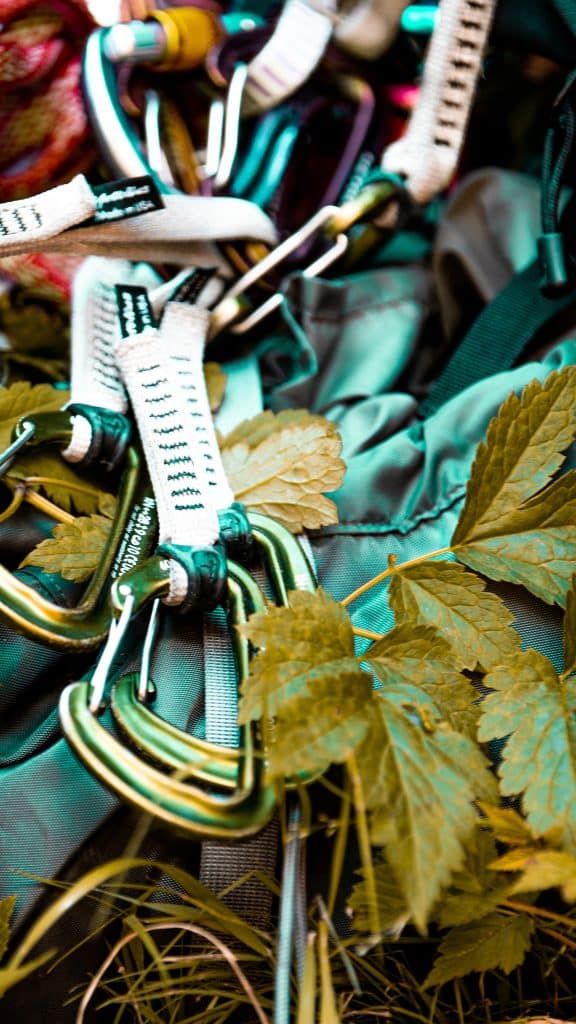 Shoes, harnesses, and belay devices are all available to rent at this facility.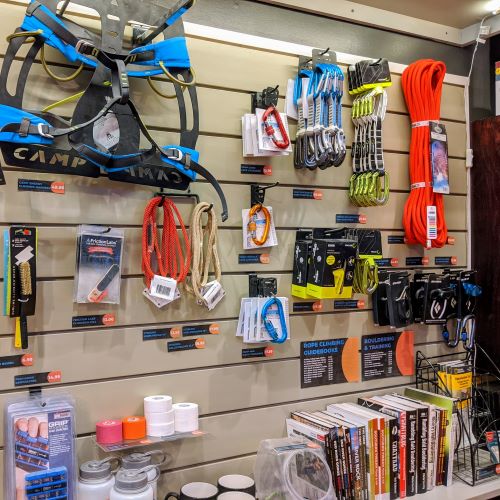 The retail centers stock the goods climbers need for indoor and outdoor excursions.