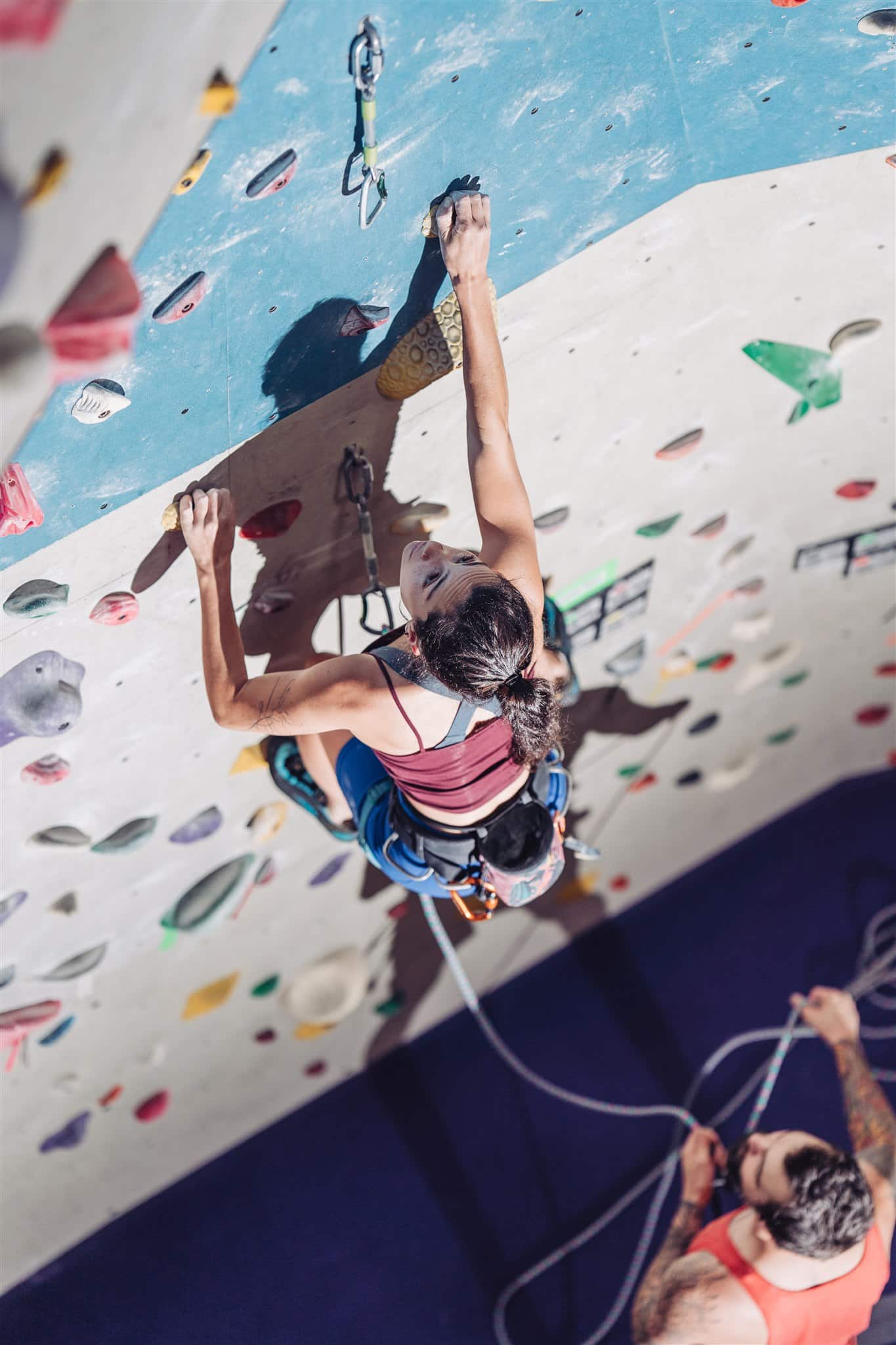 About The Shop

Expert-curated climbing gear
Welcome to The Cultivate Climbing Gear Shop – your one-stop-shop for expert-curated climbing gear in Asheville and beyond!
Our gear selection is handpicked by seasoned climbers who know exactly what you need to conquer any route. We understand that climbing is more than just a sport, it's a way of life, and that's why we're committed to providing you with only the best quality gear from top brands, so you can focus on your climb without worrying about your equipment failing you.
As experienced climbers, we know the importance of having reliable gear that can keep up with your skills and ambitions. That's why we're here to offer our expertise and guidance to help you find the gear that best fits your needs and style. We believe that with the right gear and the right mindset, no climb is out of reach.
But we're not just here to sell you gear – we're part of the community, and we're dedicated to supporting climbers of all levels and backgrounds. We believe that inclusivity and belonging are key to fostering a strong climbing community, and we're proud to be a part of it.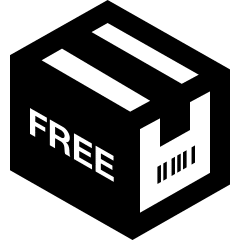 Free Shipping On all orders